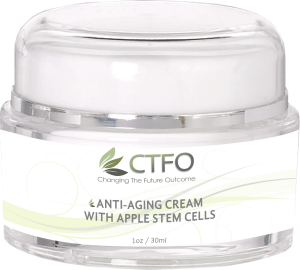 Anti-Aging Cream with Apple Stem Cells (non-CBD)
Name at checkout: 
NON CBD Anti-Aging Cream with Apple Stem Cells
SKU:
noncbdapplestemcream
Description:
Scientists have found that stem cells derived from a rare apple tree have shown extraordinary longevity and regenerative properties. These calls are rich in epigenetic and metabolic factors, assuring the longevity of skin cells.
Our anti-aging cream contains a blend of apple stem cells and other natural ingredients to promote both vitality and longevity in our skin's stem cells. With daily use, your skin will appear younger, tighter, and brighter! For optimal results, apply to face and neck twice daily. This product does not contain CBD.
Please feel free to review the product by clicking "Create your own review" below!
NON CBD Anti-Aging Cream with Apple Stem Cells
Average rating:
0 reviews