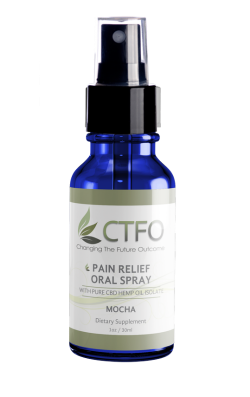 CBD Pain Relief Oral Spray 30ml
Name at checkout: 
CBD Pain Relief Oral Spray 30ml
SKU:
reliefspray30ml
Description:
Experiencing Pain? Try out Pain Relief Oral Spray with CBD! Infused with natural properties of CBD, this spray is great for those experiencing pain caused by tension, canker sores or other types of ailments, such as nausea.
Orally absorbed to work fast!
Please feel free to review the product by clicking "Create your own review" below!
CBD Pain Relief Oral Spray 30ml
Average rating:
0 reviews