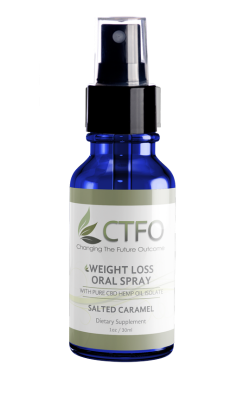 CBD Weight Loss Oral Spray 30ml
Name at checkout: 
CBD Weight Loss Oral Spray 30ml
SKU:
weightlossspray30ml
Description:
Oral absorption is up to 90% effective, allowing your body to utilize ingredients quickly! Through oral absorption, nutrients go directly into the bloodstream and cells within a matter of minutes. Our daily Weight Loss Spray helps to control the appetite and increase metabolism, while promoting fat loss with muscle-sparing results. Contains CBD oil to help protect your body with natural healing properties.
Please feel free to review the product by clicking "Create your own review" below!
CBD Weight Loss Oral Spray 30ml
Average rating:
2 reviews
Mar 4, 2018
Appetite Control- Weight Loss Spray
My name is Shirley and I am a "junk food junkie", yes I admit it! LOL...

I have been using the weight loss spray for 10 days. I am now forcing myself to eat! I'm so used to eating just out of habit, I guess. But this spray awesome.

I did not weigh myself beforehand and haven't as of yet. I was honestly just looking for appetite control. However... because I KNOW it works, I'm confident this will continue to change my eating habits for the better and the weight loss will follow...If you are looking for appetite control, Whoop! HERE IT IS!!
Feb 6, 2018
Weight Loss Spray
Wow. I didn't realize how much the weight loss spray was helping me stop my bad eating habits until I ran out. This afternoon I am wanting to eat all the time again! I must order more Weight Loss Spray soon!