At CTFO Reviews, We are dedicated in gathering all the reviews for products of CTFO. These reviews include both customers and associates' friends and family. The men and women behind this site wanted to ensure reviews for CTFO products are accessible to any potential customers or associates.

My Story
My name is Brian Bitner, and I am the primary person who brought this site online. I am certain, everyone has had some sort of life event, such as an accident, or mysteriously got an ailment.  have had such events, such as major automotive accidents. I needed help with my skin, my joint inflammation, and some anxiety. I have researched health and wellness ever since. It has been over 10 years of research and I am extremely happy CBD is now legal everywhere in the U.S.A. I have researched various products and opportunities for CBD oil. I came across CTFO and tried the product. The product certainly worked for me! I noticed reviews were hard to come by, so I decided to create a website for people, like me, to share how it has helped for them.
Why I Want to Help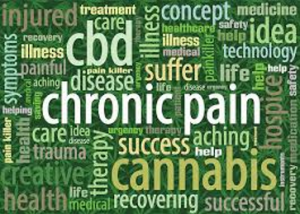 Now, on a full time basis, I help others improve their health through nutrition and fitness. I continuously seek out opportunity to assist others, including CBD oil. Nothing gives a sense of purpose and fulfillment as helping other people achieve a happier quality of life.
Purpose of Site
With that all said, I hope this website helps you!
Here are the primary goals we aim to achieve with this website:
A simple website for CTFO customers to share their product experiences.
A way for potential customers to gain a better understanding on how CTFO products work for others.
A platform for associates to better see what products are the best for "changing the future outcome" of people's lives.
If you ever need a hand or have any questions, feel free to leave them below and we will be more than happy to help you out.
All the best,
Brian Bitner  &  the CTFO Team: HealthyAgainCBD