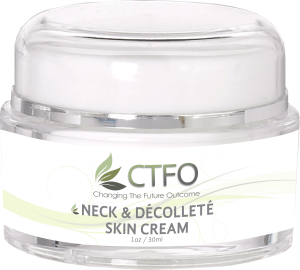 Neck & Decollete Cream (non-CBD)
Name at checkout:
NON CBD Neck & Decollete Cream
SKU:
noncbdneckdecolletecream
Description:
YOU'RE ONLY AS YOUNG AS YOUR NECK!
Our Neck & Décolleté Anti-Aging Cream helps to tone, firm and tighten the neck area by forming a protective barrier, while improving its overall elasticity and thickness.
This cream helps to stimulate the natural production of Hyaluronic Acid to naturally hydrate the skin and helps minimize pre-existing lines and wrinkles while leaving your face nourished with a radiant, youthful glow. This product does not contain CBD.
Please feel free to review the product by clicking "Create your own review" below!
NON CBD Neck & Decollete Cream
Average rating:
0 reviews